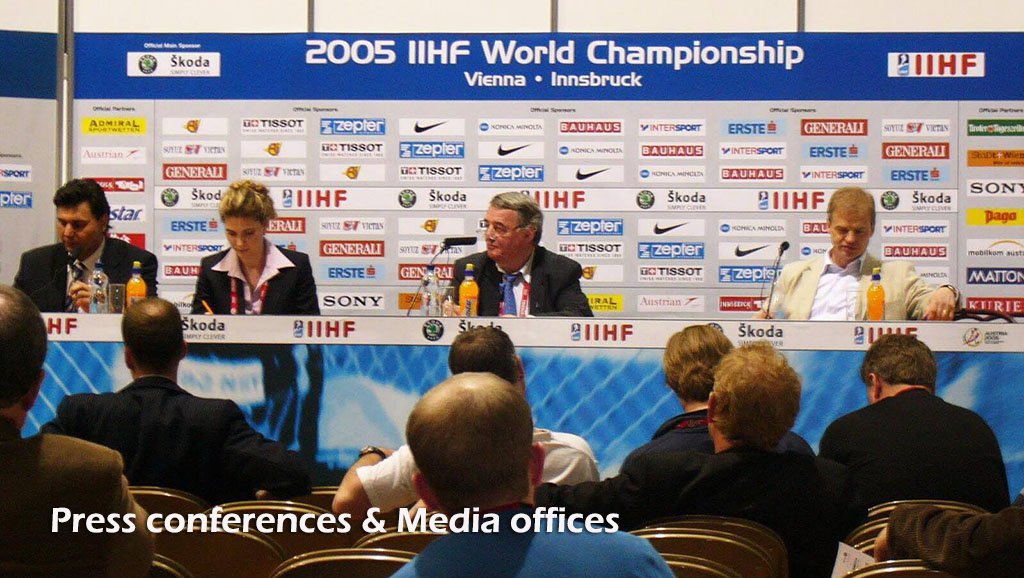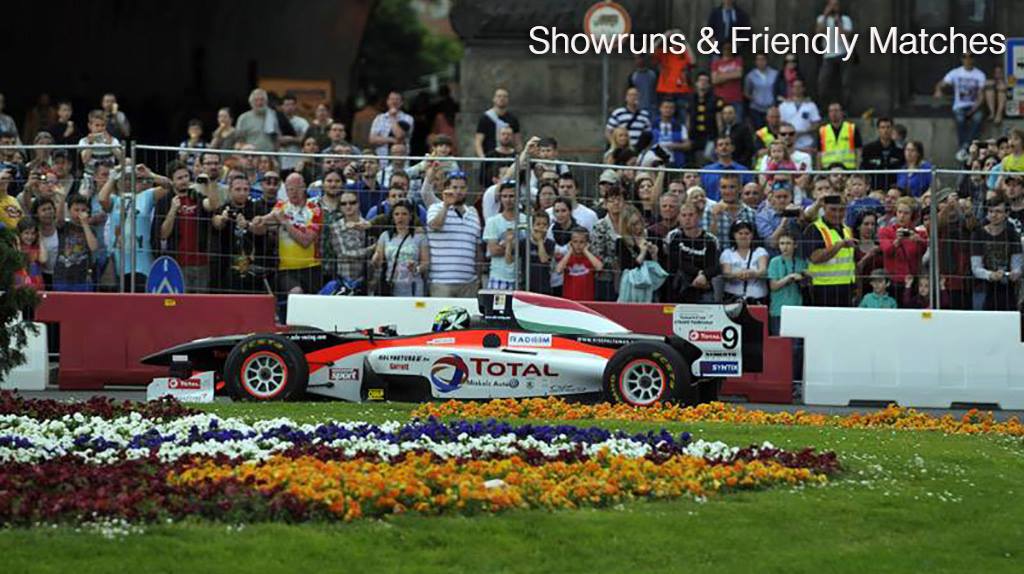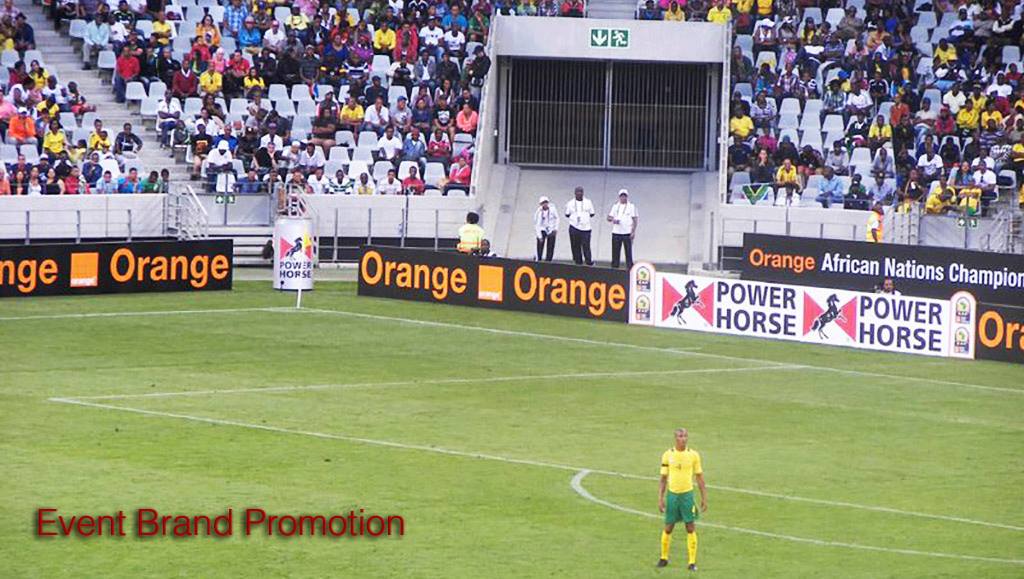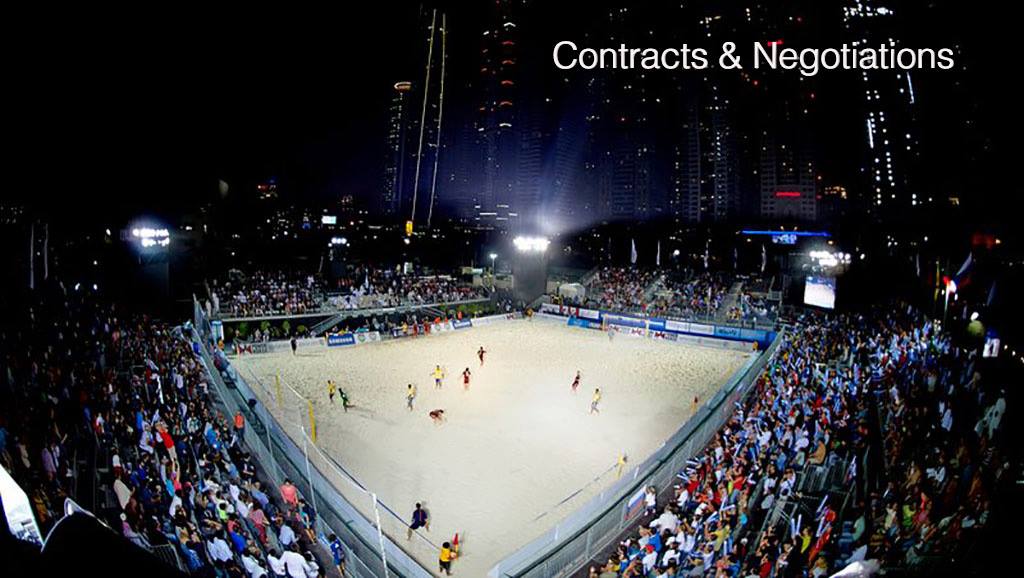 HM Sports is an independent sports marketing company with 15 years market experience. The agency is based in Vienna, but we also run offices in London, Monaco and Bahrain.
We support sport events, clubs or athletes with comprehensive services for the acquisition of sponsors, sponsorship management and PR & media work.
HM Sports emotionalizes brands through the positive emotions of sport and provide access to decision makers in the sporting world. We generate attention and a positive image for them through partnerships in sports with exceptional and reputable events, clubs or athletes.
The agency also supplies all necessary negotiation & contract services, all PR & media work, as well as extravagant brand activation concepts.